Contrast Studios uses contrast therapy, involving alternating hot and cold temperatures, triggering the release of dopamine and cortisol. Understanding their effects and using the technique effectively unlocks powerful health benefits such as: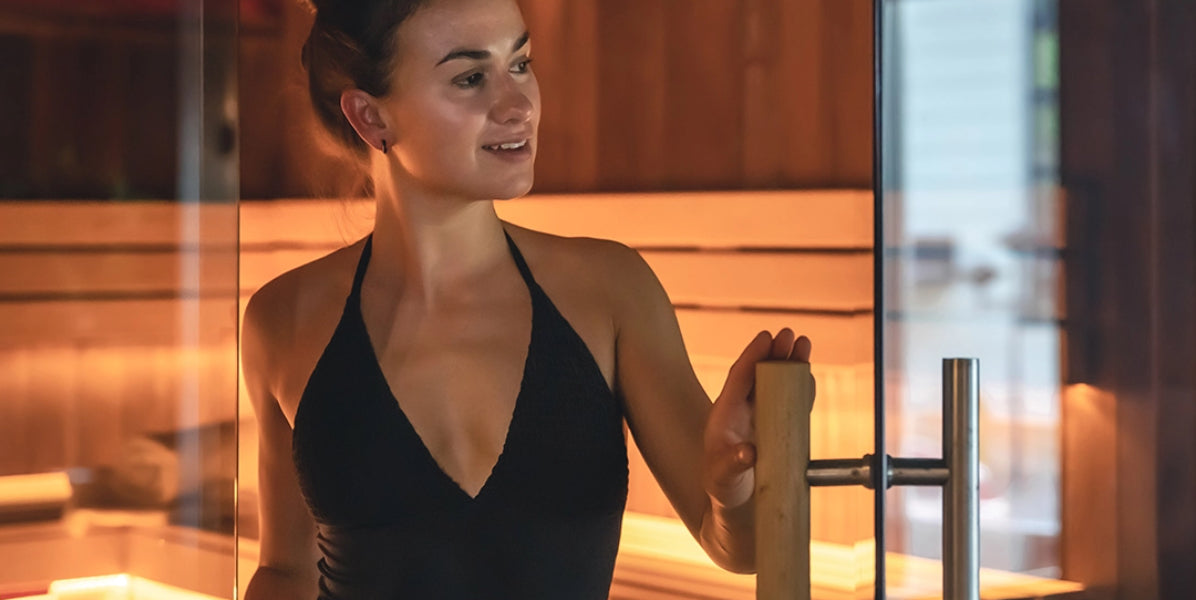 WHAT IS CONTRAST THERAPY?
Contrast therapy involves alternating between sauna and cold treatments to improve cardiovascular health, reduce inflammation, and promote muscle recovery in athletes and fitness enthusiasts. Sauna use increases heart rate and circulation, while cold therapy constricts blood vessels to reduce inflammation.
BENEFITS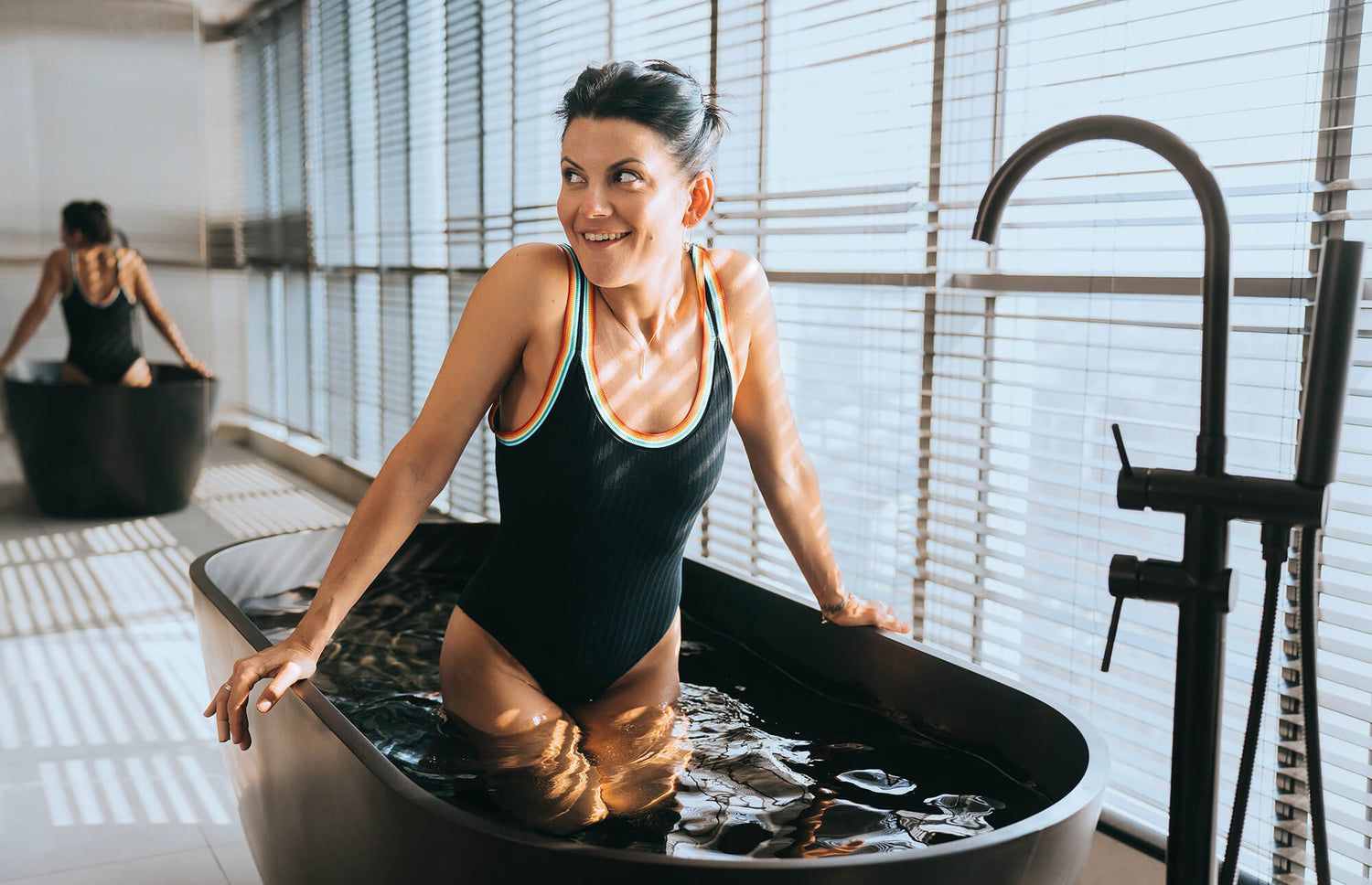 BACKED BY SCIENCE
Dr. Susanna Søberg, a world-renowned Swedish researcher, has shown that contrast therapy is a highly effective method for reducing pain and inflammation. This therapy has the potential to treat various conditions and is considered a valuable addition to modern medicine.
HOW IT WORKS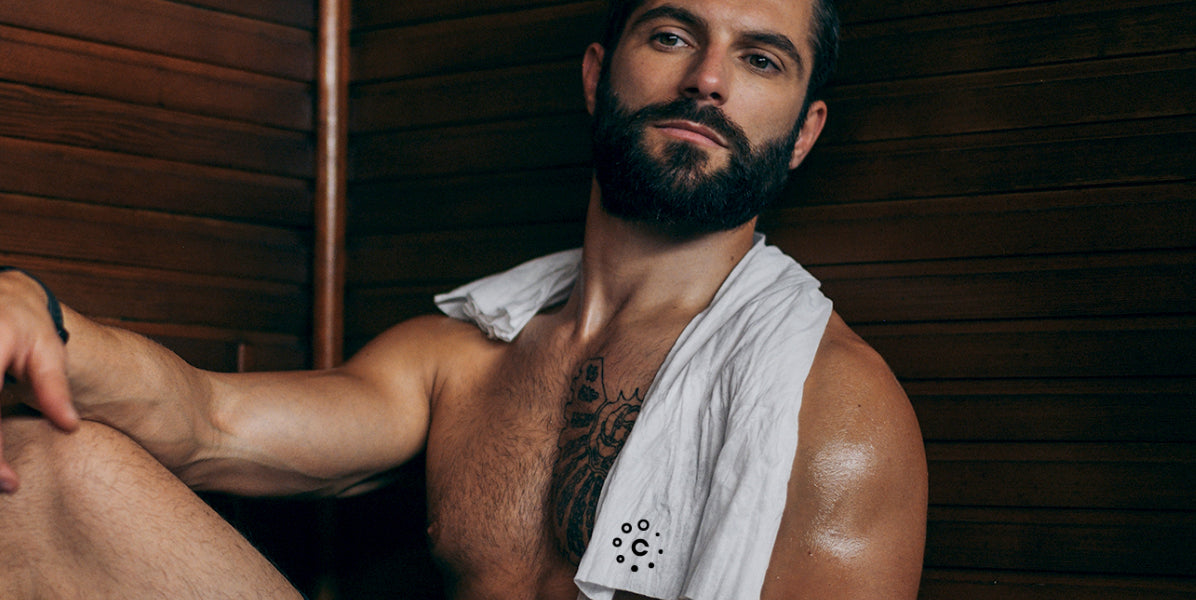 THE EXPERIENCE
At Contrast Studios, we offer the ultimate self-care experience. Our luxurious private rooms feature entertainment options, and our state-of-the-art facility includes a full-spectrum color light therapy sauna, and temperature-controlled cold plunge. Discover the pinnacle of healing and relaxation at Contrast Studios.
LEARN MORE
Laura Phelps-Stackhouse has always been deeply involved in sports. She began her athletic journey with soccer, but it was during her high school years that she found a keen interest in gymnastics and track & field. Even as she moved on to higher education at Ohio State and Bowling Green,...
COMMON FAQ'S
How long is the membership agreement? What is the cancellation policy?

All memberships are month-to-month with a 30-day cancellation policy. Cancellations must be provided to the studio in writing in order for the 30-day period to begin.
Can I share my membership sessions?

No, membership sessions can not be shared.
What type of payments do you take?

We accept all major credit cards.
Do you offer any corporate wellness or group rate programs/discounts?
How long is each session and how often should I come?

Each session is 30 minutes in total. 57 minutes of sauna and 11 minutes of cold plunge per week is recommended to see results. While this equates to 3 Contrast sessions per week, the more often you come, the greater stimulus you will receive. Additional time is available to purchase if you prefer more than 30 minutes.
VIEW ALL