AMP CARDIO HEALTH
REGULATE STRESS

NURTURE PEACEFUL SLEEP

REDUCE INFLAMMATION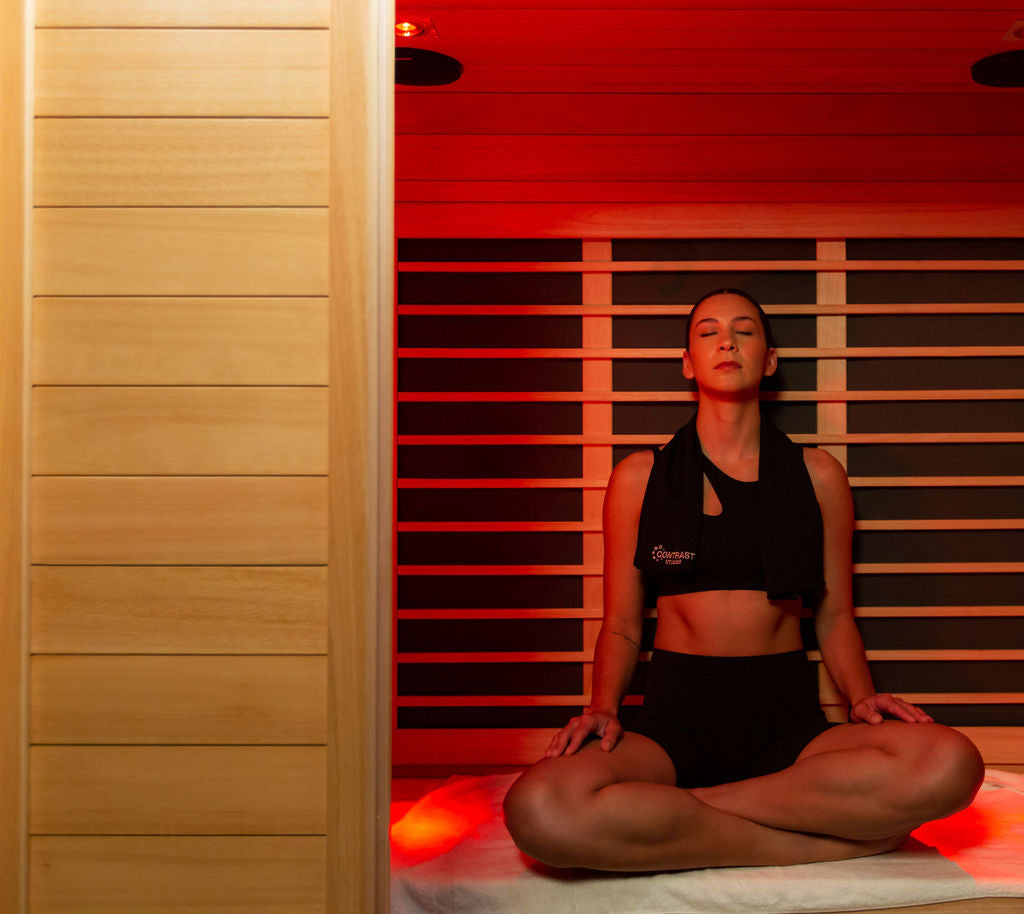 About Amplify III
The Amplify III delivers what its name promises because of the unique full spectrum heater mix. Two heater types work together. Sunlighten's patented SoloCarbon far infrared heaters send high quality and high quantity infrared wavelengths that penetrate deep tissue, Halogen heaters push the air temp up to 165 degrees F, all with Sunlighten's proprietary design that produces virtually no EMFs.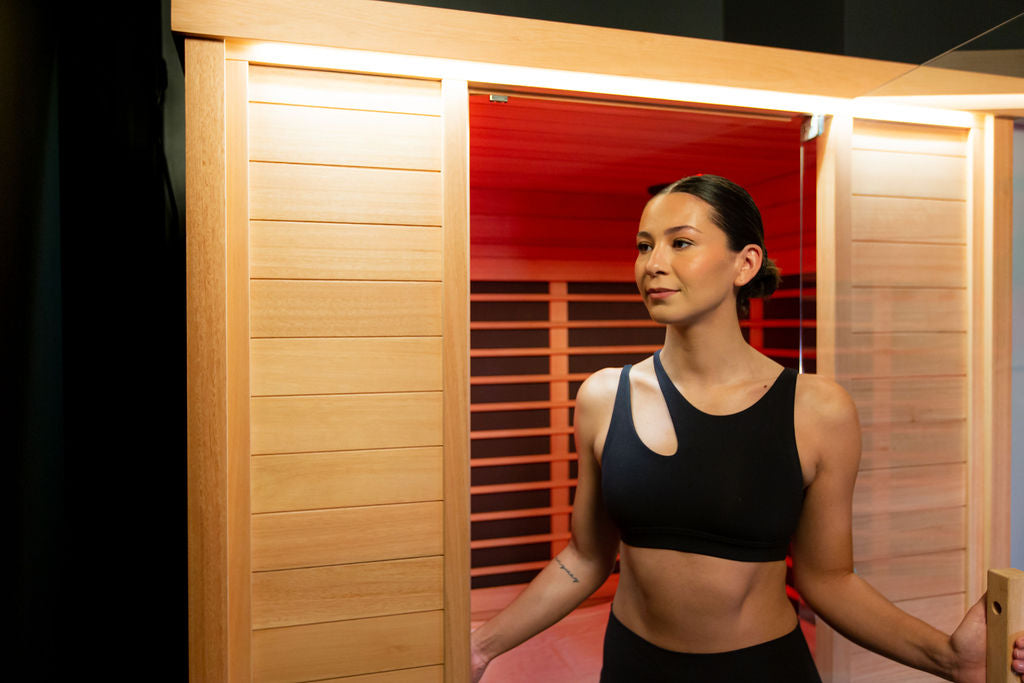 The Effects
You'll feel like your session is productive because inside your cabin the higher heat produces a noticeable sweat with 165-degree temps. You'll know your time was well spent because Sunlighten's unique SoloCarbon far infrared is clinically proven to penetrate deeper to increase core body temperature. The infrared waves penetrate deep, fast, and meaningfully to detoxify your body, increase circulation, aid muscle recovery, and help relieve pain. Built-in chromotherapy adds another layer of light therapy for energetic balance and mental wellbeing.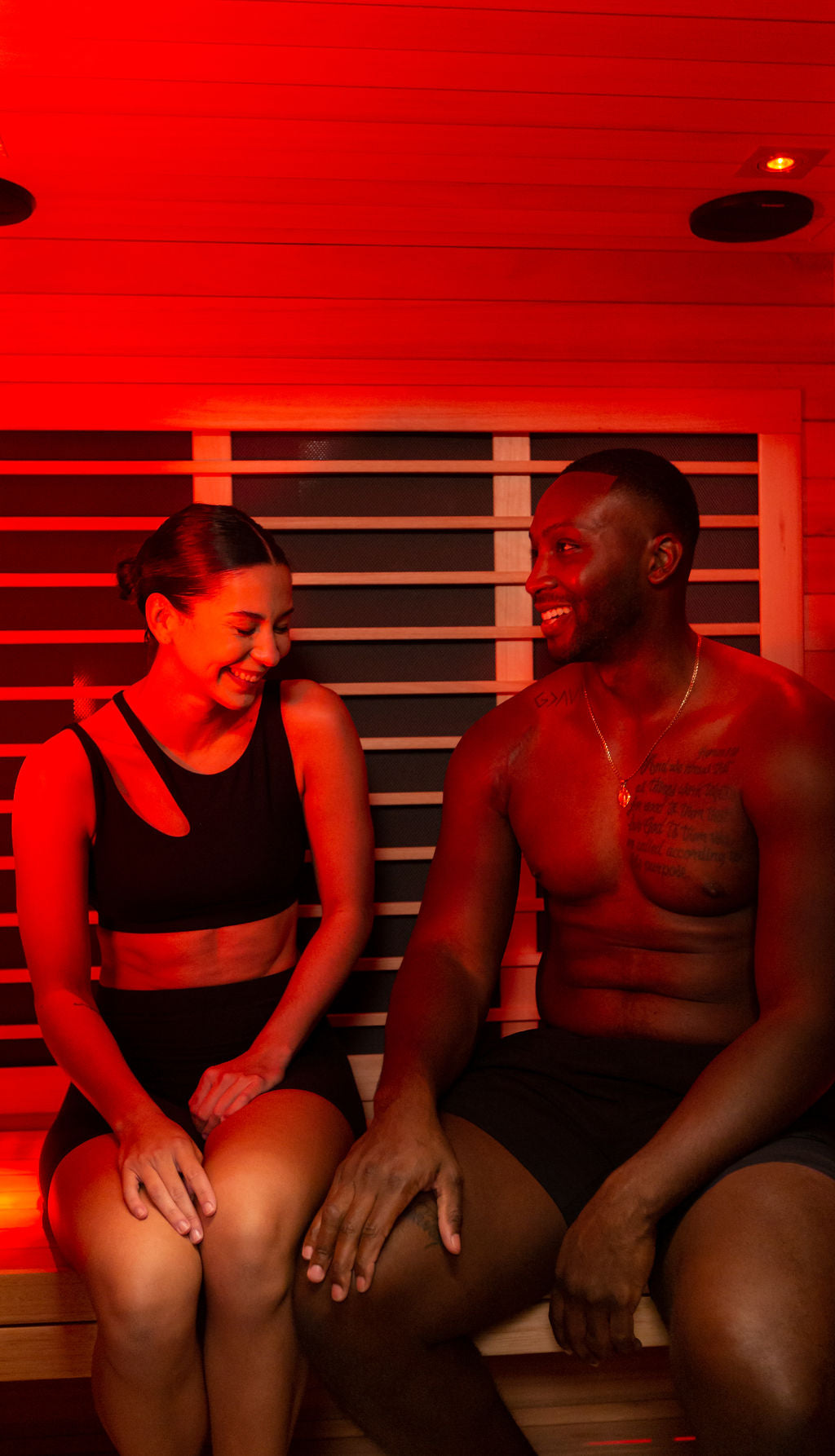 BUILT-IN COLOR THERAPY
Every Sunlighten sauna comes with built-in chromotherapy to enhance your sauna experience and transform your mental well-being even further. Chromotherapy paints your sauna with colors from the sun's visible light spectrum believed to align with different body energy points, creating an artful atmosphere with a balance-bringing effect.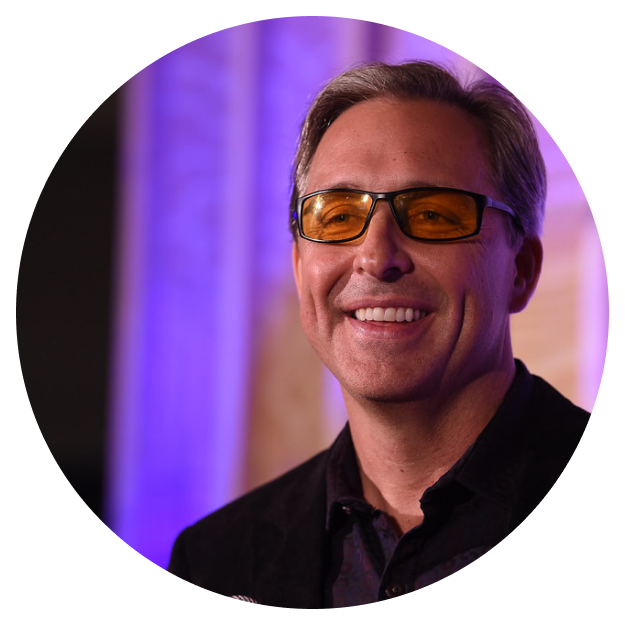 Dave Asprey
FATHER OF BIOHACKING, NEW YORK TIMES BESTSELLER

I've used my Sunlighten at least 500 times over the last few years. Every time I use it, I come out stronger, faster, thinner and happier. This is a really important biohack if you want to live a long time.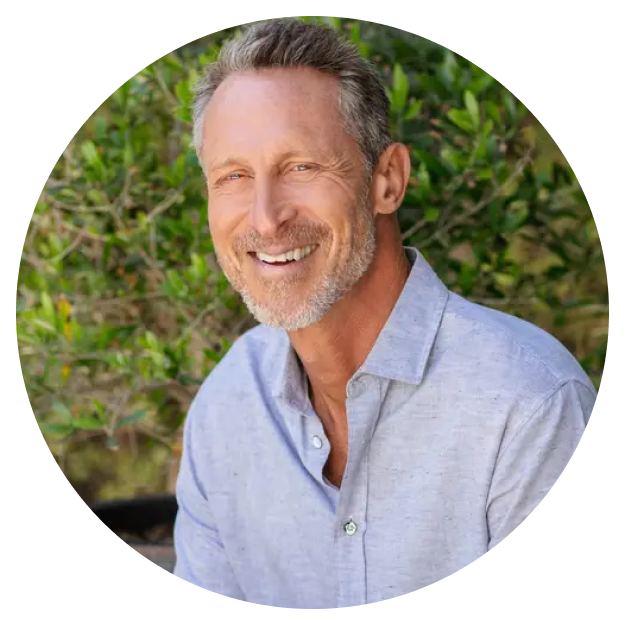 Dr. Mark Hyman, MD
FUNCTIONAL MEDICINE DOCTOR, FOUNDER THE ULTRAWELLNESS CENTER

Infrared saunas are very effective in reducing the stress response and creating balance in the autonomic nervous system. They can improve circulation, help with weight loss, balance blood sugar, and improve detoxification—each of which improves your brain function.
Contrast Studios is proud to host infrared saunas for our evidence-based approach to self-care. Learn more about infrared saunas, the evidence-backed benefits, and tips for first-time users.