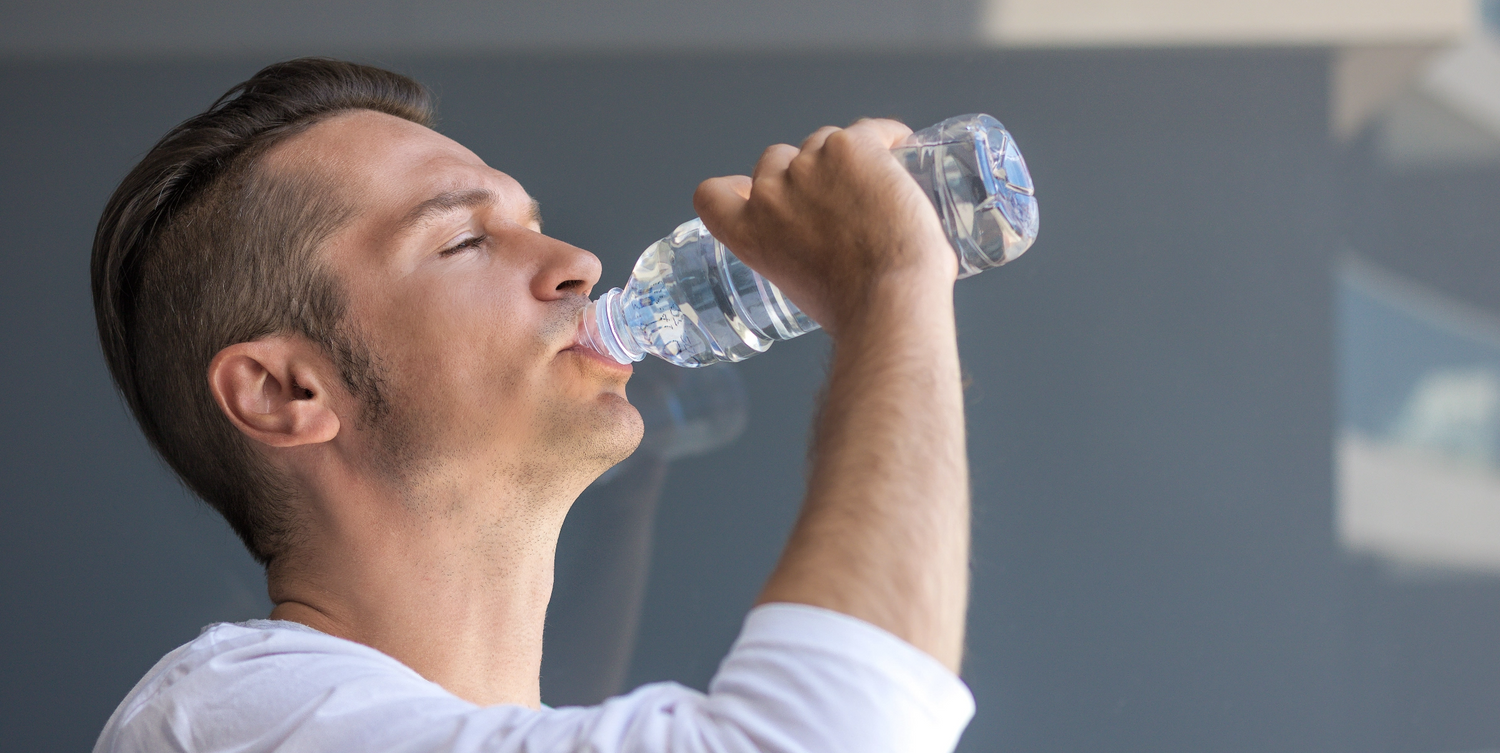 PREPARE
When preparing for your contrast session, it is imperative to stay hydrated by drinking plenty of water before, during, and after. Also, make sure to remove all makeup to fully experience the benefits of infrared heat on the skin. Clothing is required. We recommend wearing something lightweight such as a swimsuit - our studio provides complimentary towel service.
HYDRATE
SWIMSUIT REQUIRED
NO MAKEUP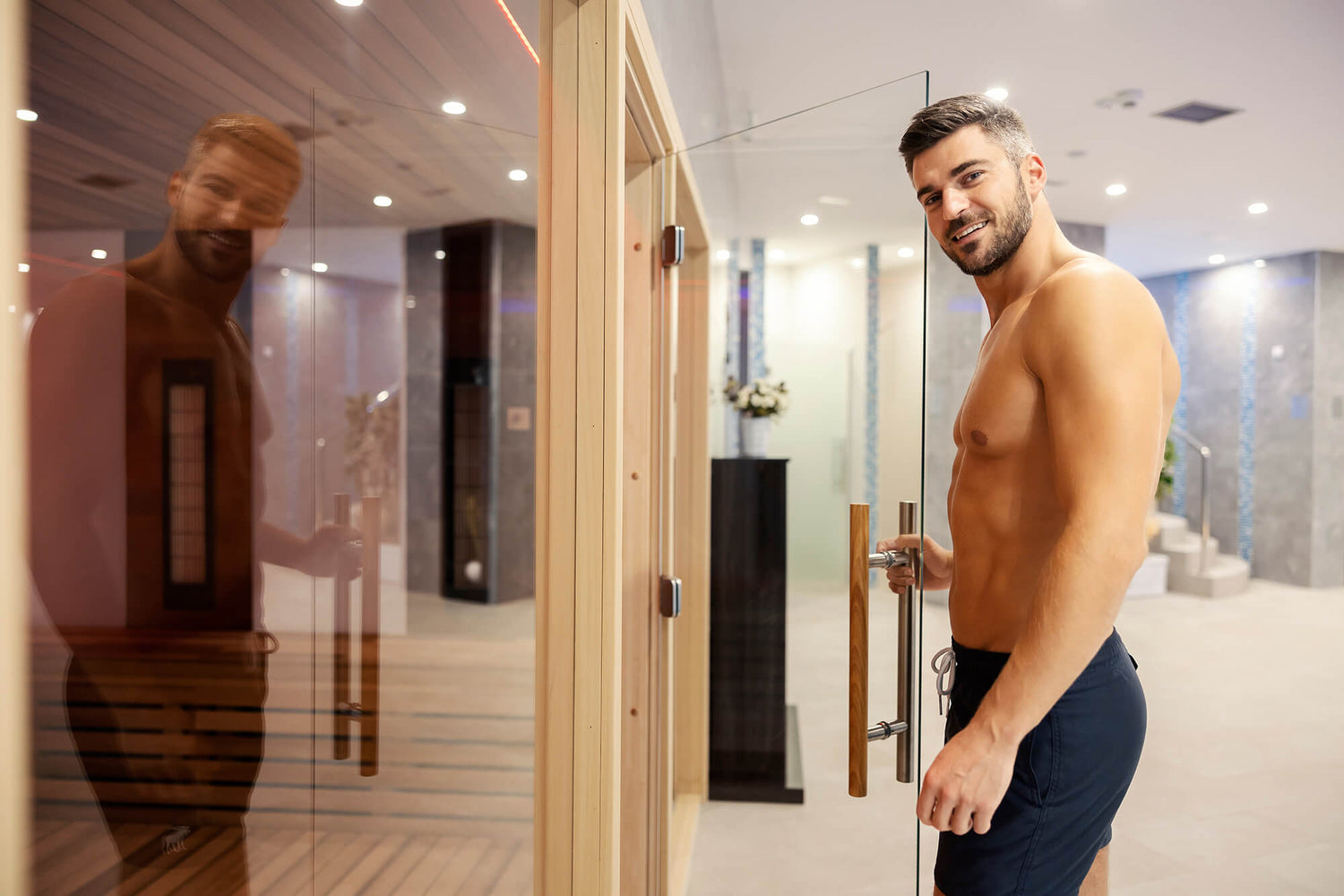 ARRIVE
To ensure the best possible experience at Contrast Studios, we kindly ask that you arrive at least 5 minutes early to your session. This will allow time for a smooth check-in process and for our staff to guide you to your private room. Once inside, you can prepare for your session by setting up any entertainment you may want (Please be courteous of others in regards to your noise level) and changing into appropriate clothing if desired.
5 MINS EARLY
CHECK-IN
PRIVATE ROOM TOUR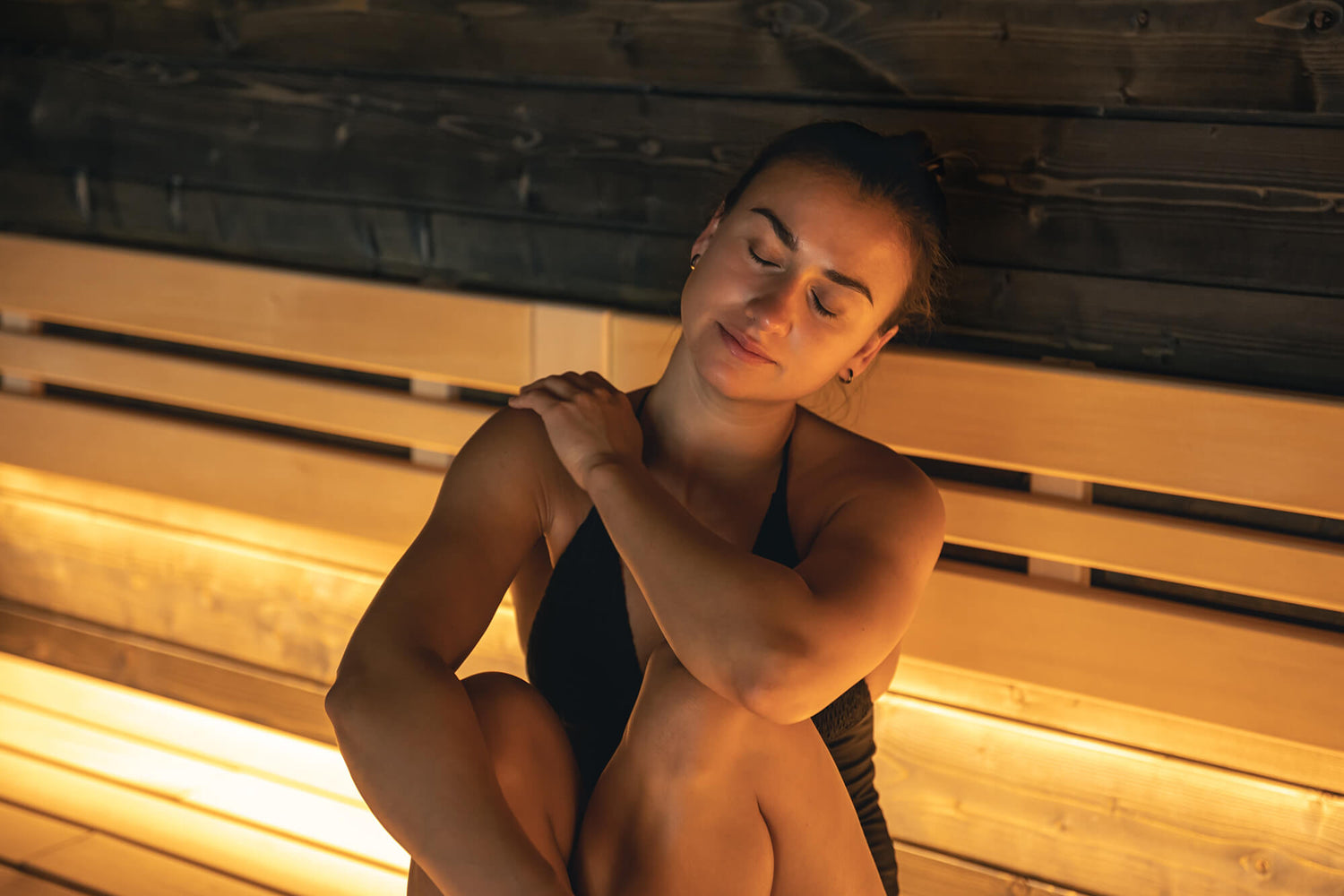 CONTRAST
To maximize the benefits, we recommend a total of 57 minutes per week in the infrared sauna and 11 minutes per week in the cold plunge. Our infrared sauna is set to a comfortable 160°F to get the numerous health benefits it offers. Once you've worked up a good sweat, cool down and activate your body's natural healing processes in our cold plunge. Whether you start with just your hands and face or go all in for a full-body experience, our cold plunge ranging from 45-55°F (but can go as low as 39°F) provides the perfect contrast to the heat of the sauna.
160°F SAUNA: 57MINS/WK
≈50°F PLUNGE: 11MINS/WK
RECOVER
After your session, you can use the provided towels in your private room to dry off. Once you leave the studio, it's important to continue hydrating by drinking plenty of water or nutrient-dense beverages. This will help replenish any fluids and electrolytes lost during your session and keep you feeling refreshed all day. LMNT electrolyte packets are available at the front desk for your convenience!
REGULATE STRESS
HYDRATE
ALL-DAY ENERGY