ACCELERATE MUSCLE RECOVERY

BOOST IMMUNE SYSTEM

INCREASE METABOLISM

ACCELERATE INJURY HEALING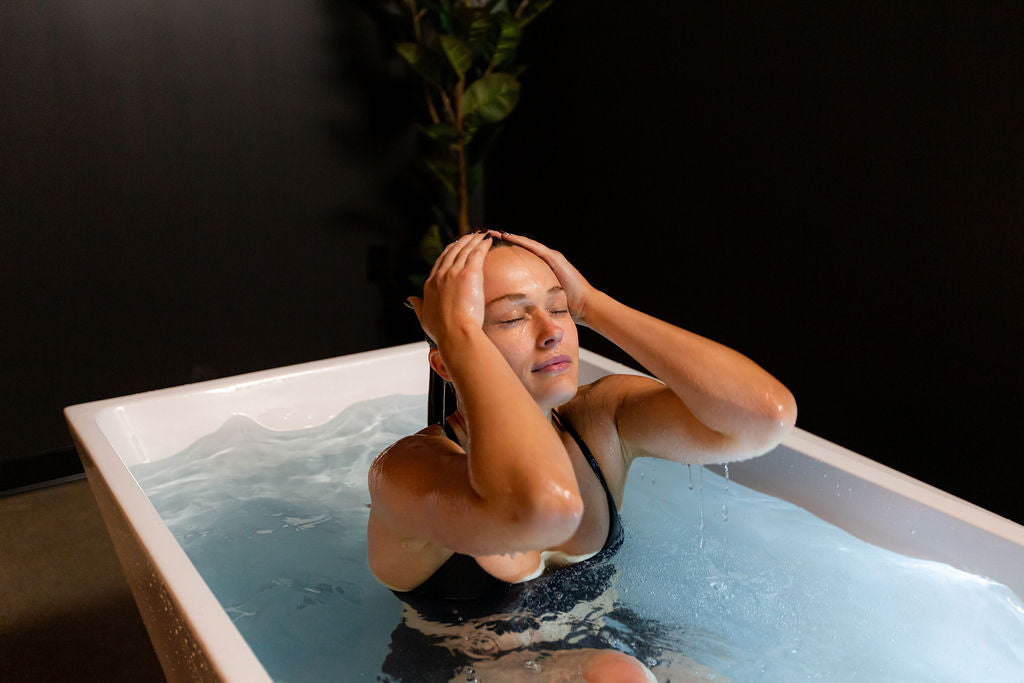 IMMUNE SUPPORT
Being immersed in cold water stimulates leukocytes, the white blood cells that help fight off sicknesses. It also causes the lymphatic system to contract, forcing fluid through the lymph nodes. This process aids in detoxing the body and strengthening your immune system. Research shows it can substantially lower upper respiratory tract infections.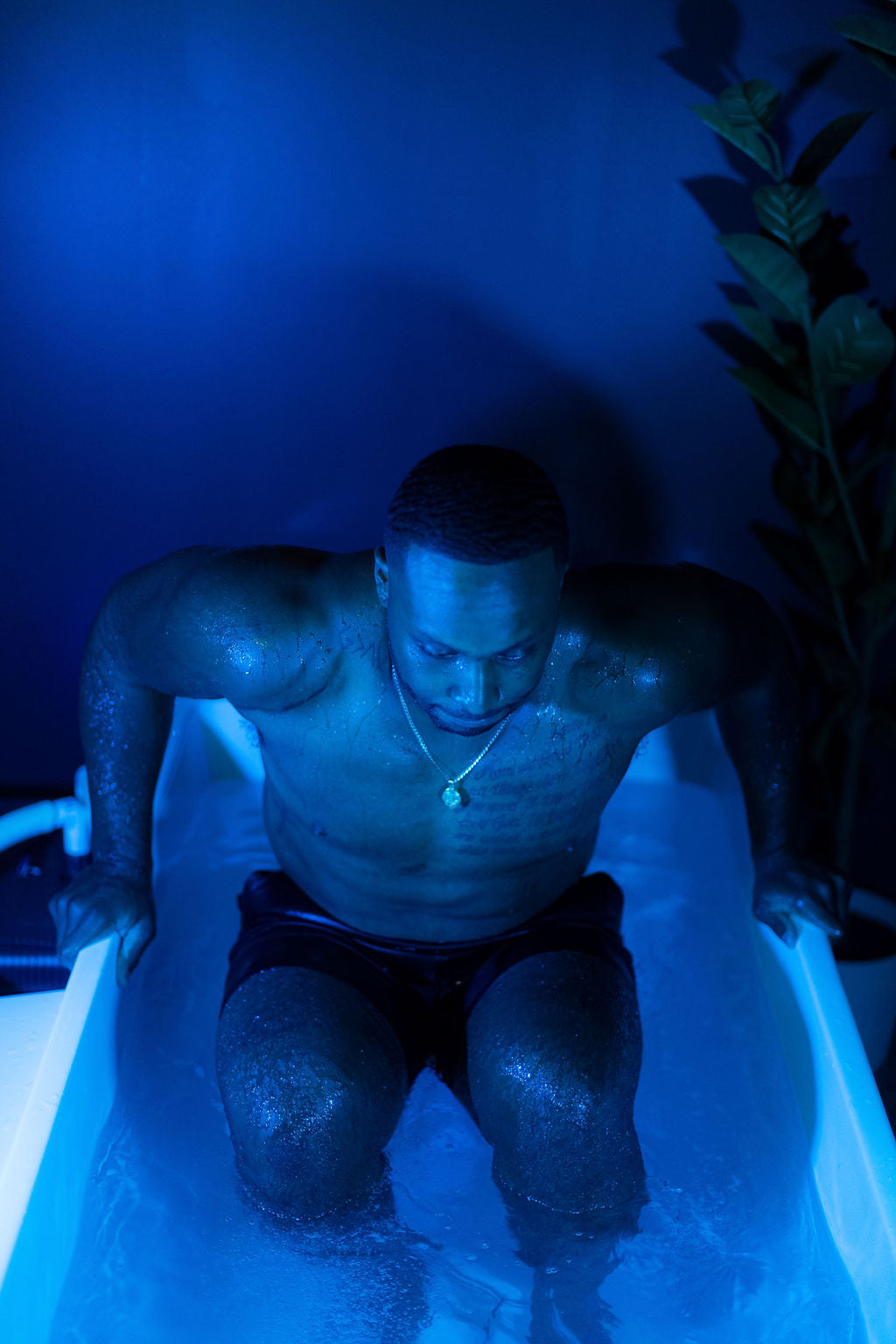 MOMENTUM
Cold plunging has shown the ability to increase your baseline dopamine. Dopamine is the molecule in our brain and body that is linked to motivation. Dr. Andrew Huberman says dopamine can enhance our depth of focus.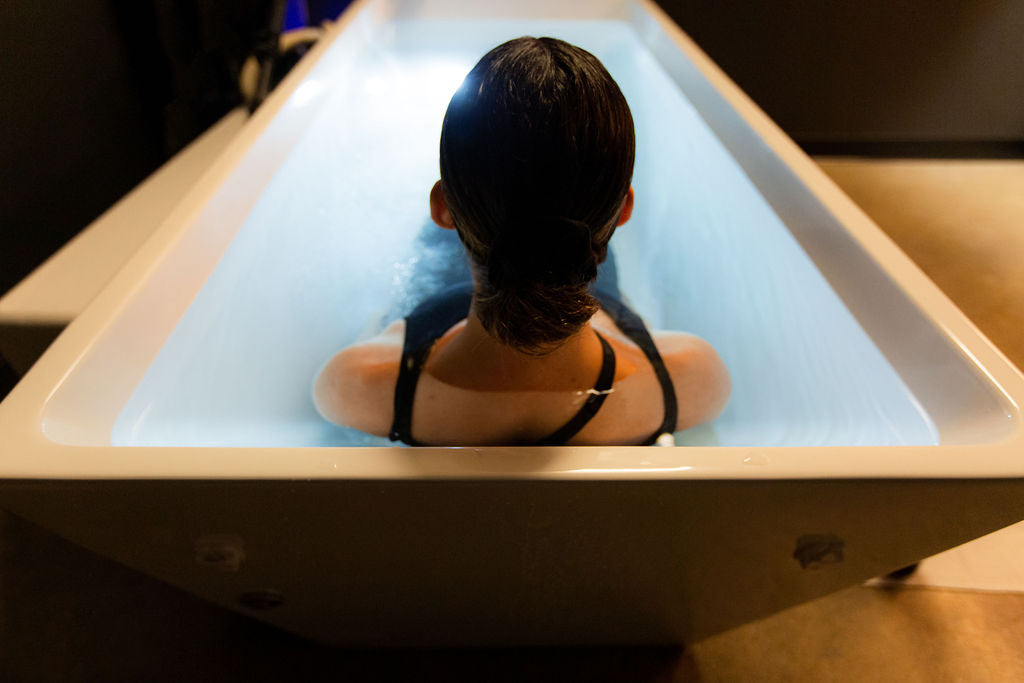 PAIN RELIEF
The boost in norepinephrine you'll get from consistent cold plunges has been shown to be up to 5x. This neurotransmitter can dramatically reduce inflammation and help with chronic pain.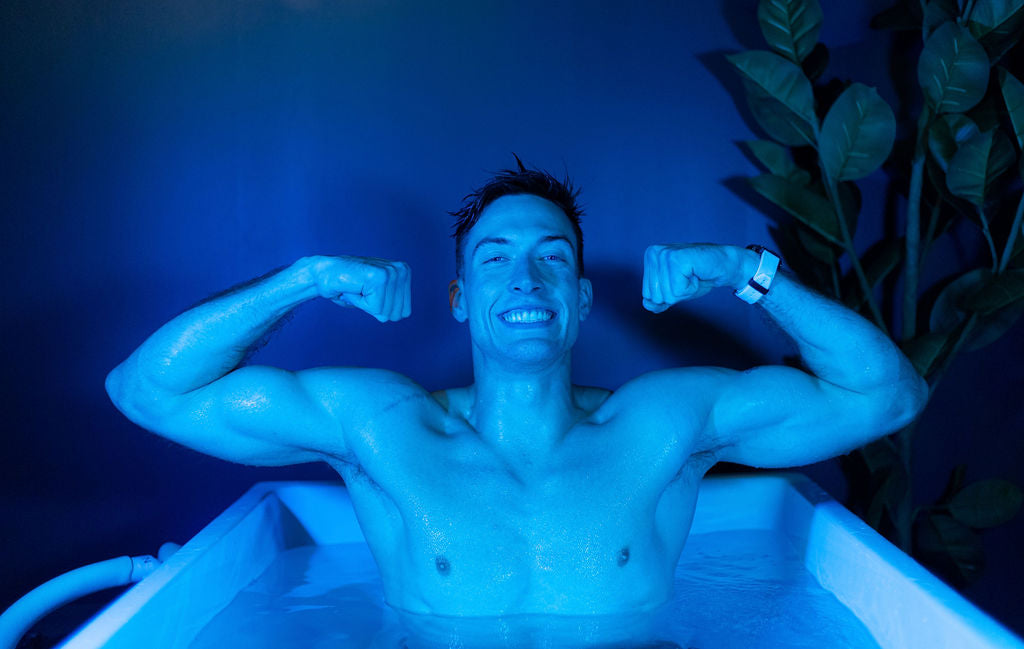 TEMPERATURE
All plunge tubs will be set between 39-57 degrees Fahrenheit. The tubs have a powerful cooling ability down to 39 degrees Fahrenheit. If a member wants a specific desired temperature between 39-57 degrees Fahrenheit, this can be accommodated if noted prior to the session.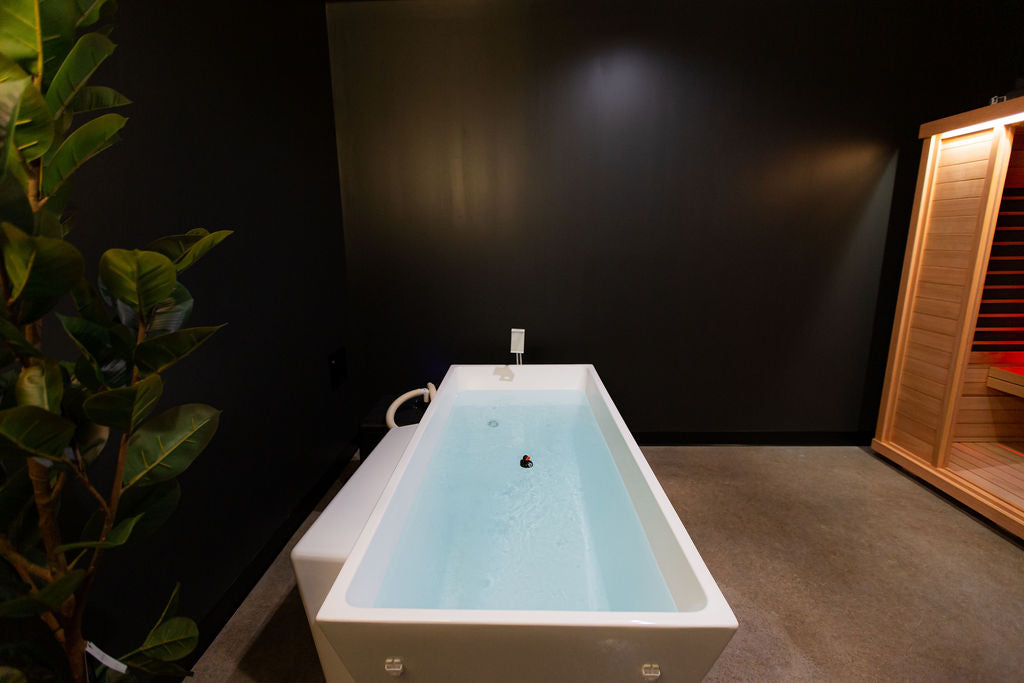 CLEAN WATER. ON DEMAND
Every Plunge contains Freezedom™ technology, and several features to keep your water clean.
20-MILCORN Filter: Pulls out skin cells, hair, and any debris from the water 
CIRCULAR FILTRATION: Constant water circulation maintains water quality and makes for a colder plunging experience. Alkaline Friendly. No Chlorine.
OZONE SANITATION: A powerful and highly effective way to kill unwanted microorganisms, helping to improve water odor and color.
METABOLISM
Cold water immersion activates brown fat-tissue that helps keep the body warm and also helps control insulin levels and blood sugar.
In one study metabolism increased by 350% when participants were exposed to 57-degree water.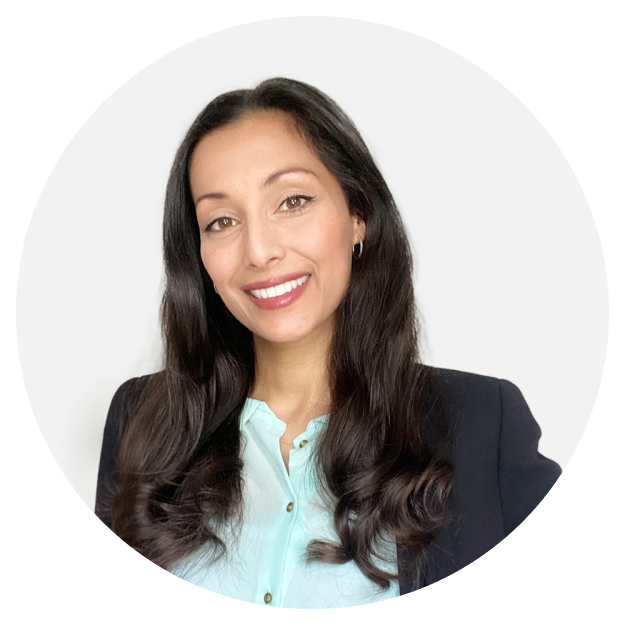 Dr. Susanna Søberg
A RENOWNED BIOHACKING RESEARCHER ON CONTRAST THERAPY

According to Dr. Søeberg, brown fat thermogenesis activates almost as soon as there's a temperature change to keep your core temperature up. This kicks your metabolism into high gear, leading to many of the beneficial effects of cold water therapy. This will help your body burn calories.
Contrast Studios is proud to host infrared saunas for our evidence-based approach to self-care. Learn more about infrared saunas, the evidence-backed benefits, and tips for first-time users.